Oracle Support Rewards +
Denovo Credit
Save up to 43% on your Oracle Cloud Infrastructure
The more you use OCI, the more you save!
How it works
For the first time in its history, Oracle has presented customers with a way to lower annual support/license maintenance costs.
At Denovo, this is more than a historic day, it's a path, for our customers to experience improved service, performance, and capability – with even greater cost savings.
For 20 years, Denovo has been helping Oracle JD Edwards, EBS, and Hyperion customers implement faster, optimized solutions – and run them at a cost savings of 25-40% cheaper than they had previously. For 4 years, we have partnered with our customers to utilize Oracle Cloud Infrastructure as part of their solution.
The announcement this week from Oracle's Larry Ellison adds greatly to that savings – by reducing specific license support/maintenance fees by 25% - 33%.
PLUS – Denovo is providing an additional "match" on those fees, UP TO 10%.
The savings in using Oracle's Cloud has never been better, and Denovo can guide you on the programs and provide straightforward and complete plans for moving to the cloud.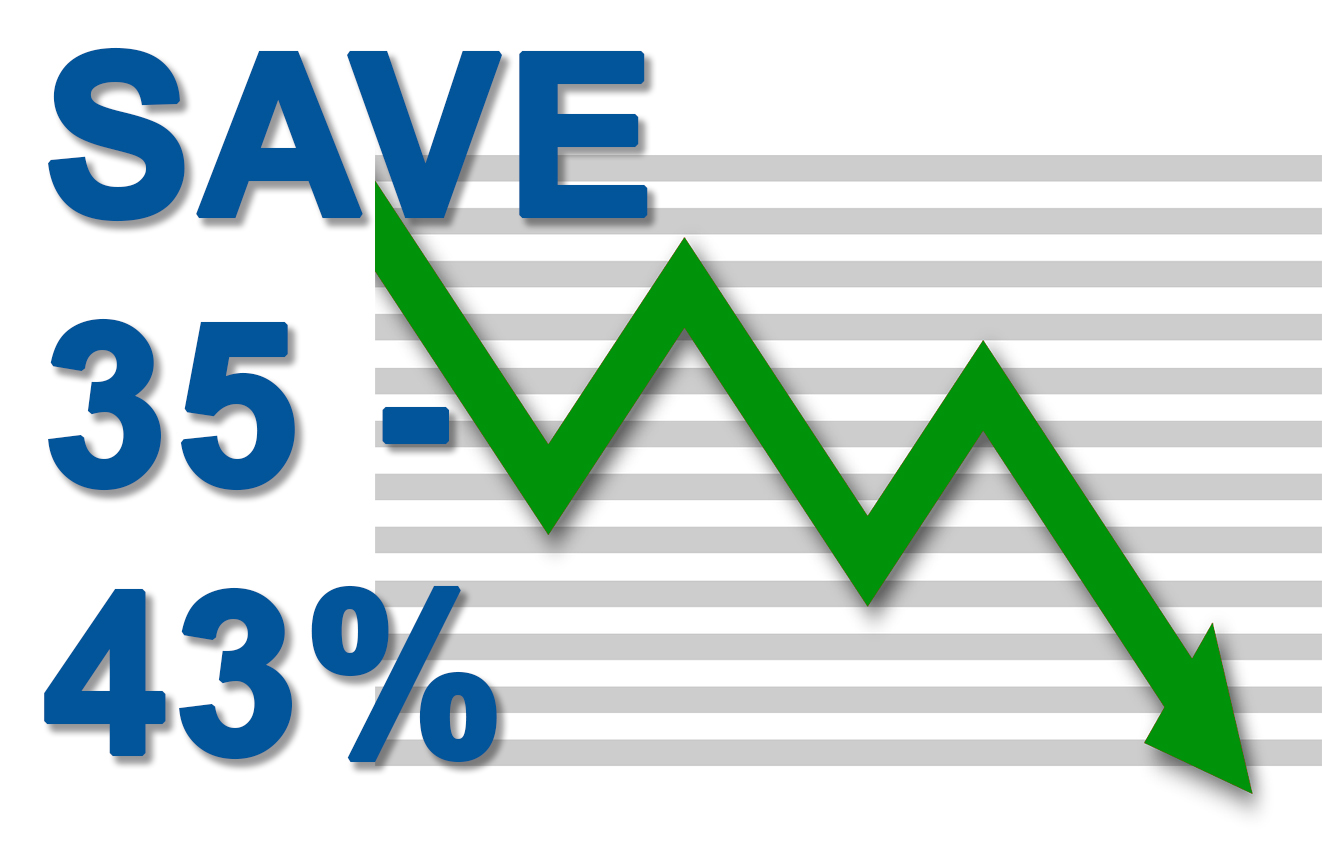 What's the catch?
That's the best part. There is none! Any customers making new commitments to buy OCI services are eligible to earn the rewards. Ready for the next steps? Let us know how we can help below. You have nothing to lose but your fees!
See what Denovo customers have to say about OCI